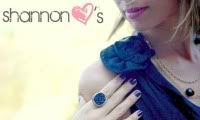 Few days ago I discovered
Shannon ♥'s
... really a stunning blog that I love to share with you all.
Shannon, the mind and heart behind the blog, is really a lovely person... she is a mother of two children, an interior designer and a creative, she also had for some years an Etsy shop where she sold little girl's dresses... she is a very artistic person who enjoys photography, fashion, design and beauty.
Shannon ♥'s
is the place where she blogs about her personal style and looks and everything else that she discover along the way... this blog is the journal of the things that inspired her life... style, fashion, design & all things beautiful.
Here is a glance at some of her looks and fashion hints...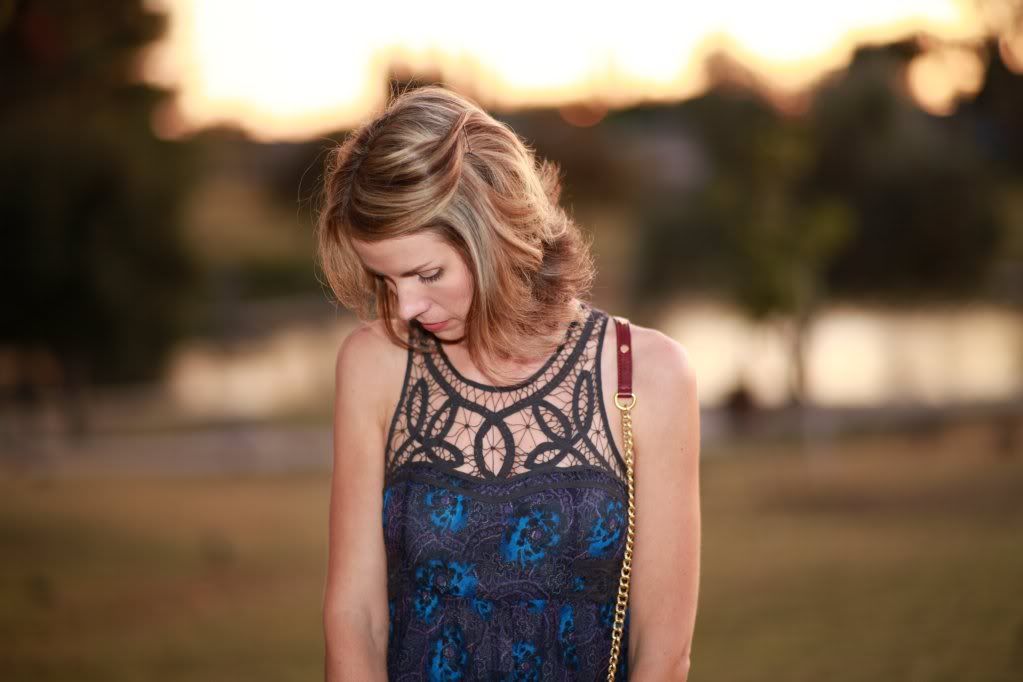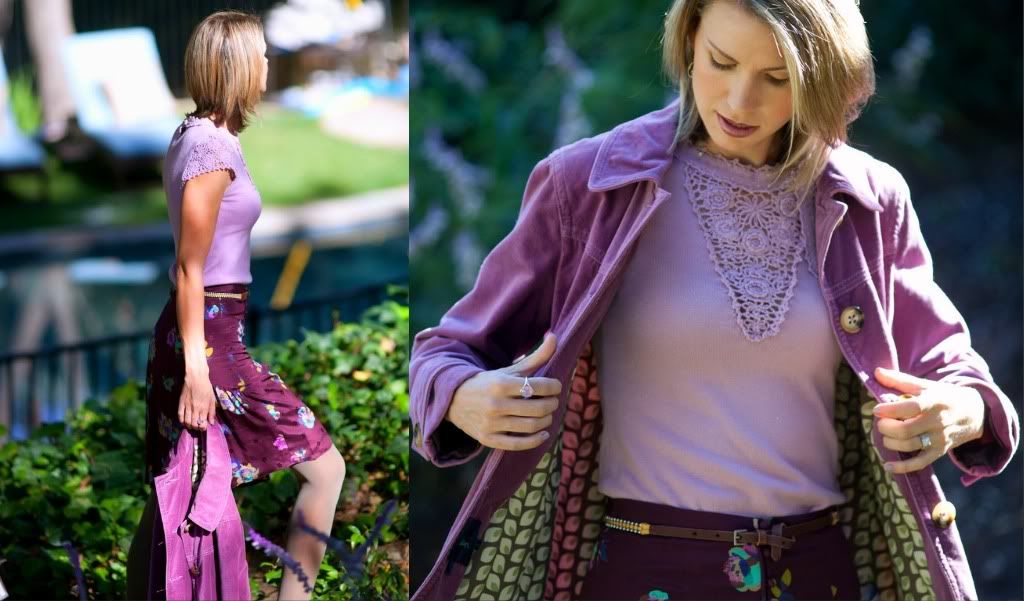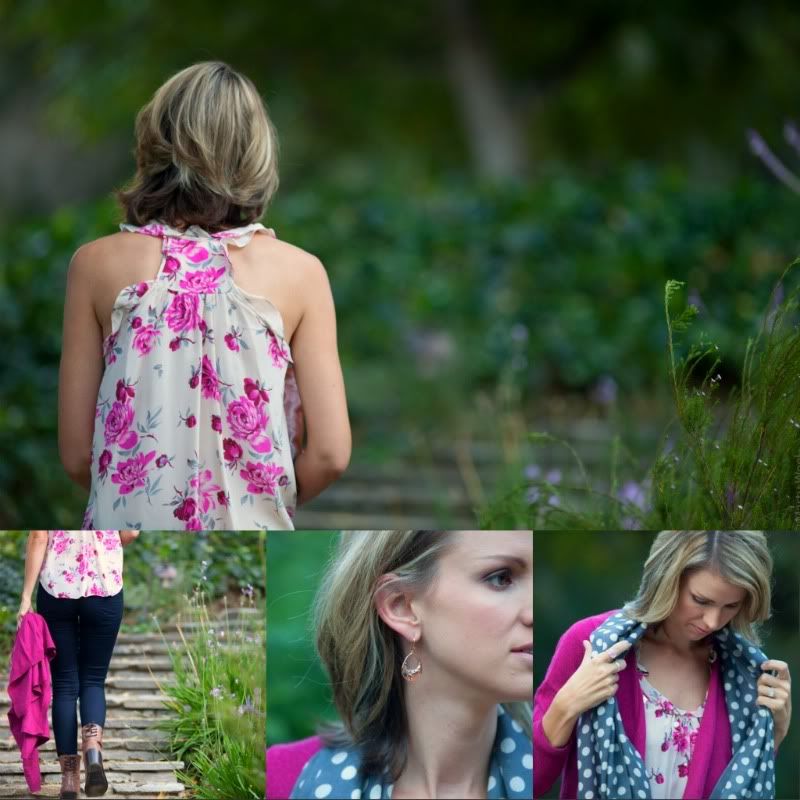 ... and now... aren't you curious to see all the other beauties that Shannon discovered for us?